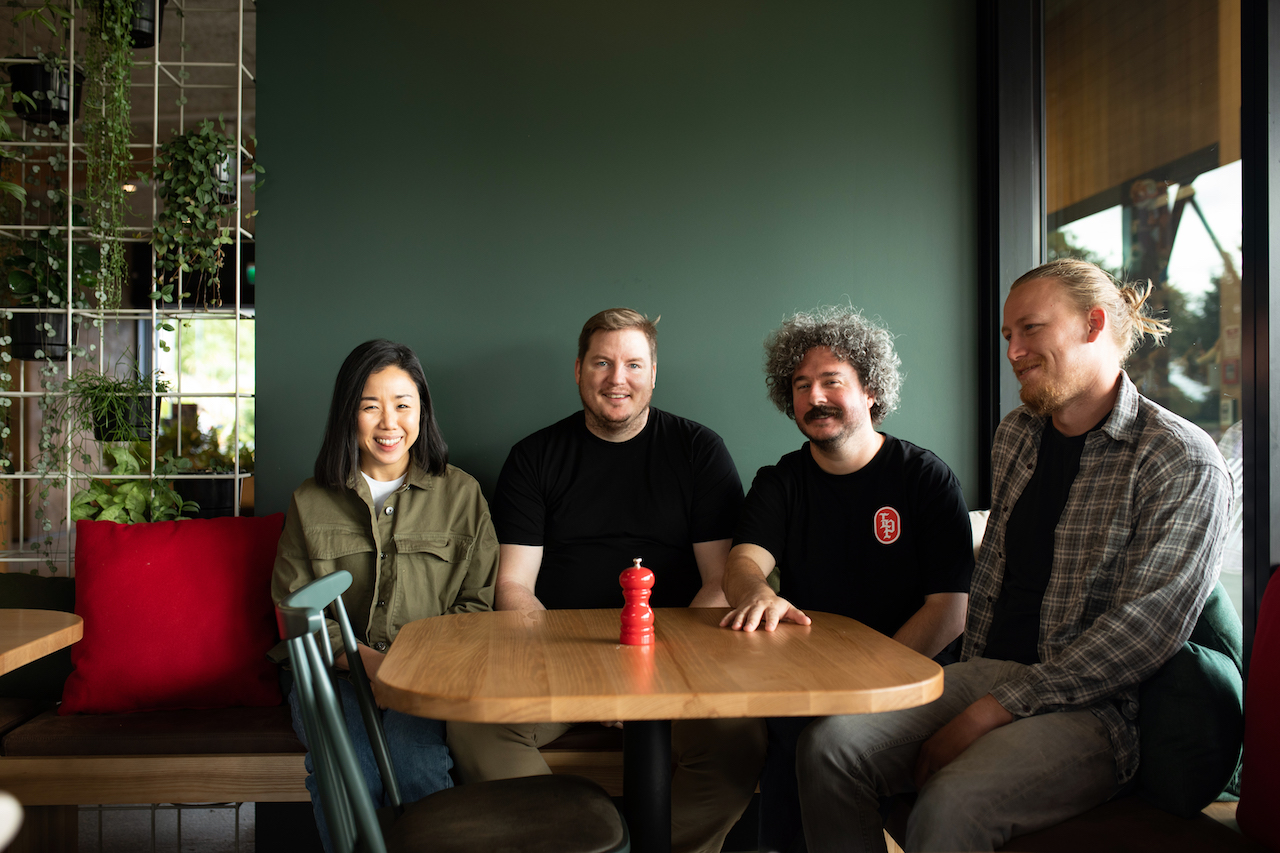 Breakfast this morning is at Everyday Eatery, and it is a beautiful plate of guacamole, fried mushrooms, truffle mushroom puree, poached egg and lots of herbs, layered on sourdough: happily eaten in the brand new café at Hamilton Zoo, at Rotokauri.
Everyday is in the zoo's recently opened entry precinct; the low-slung building, designed by local architects Edwards White, serves the zoo's retail store and ticket office as well as the café and its adjacent kiosk. The precinct is a shared entry with nearby Waiwhakareke Natural Heritage Park, the city's unique ecological restoration project.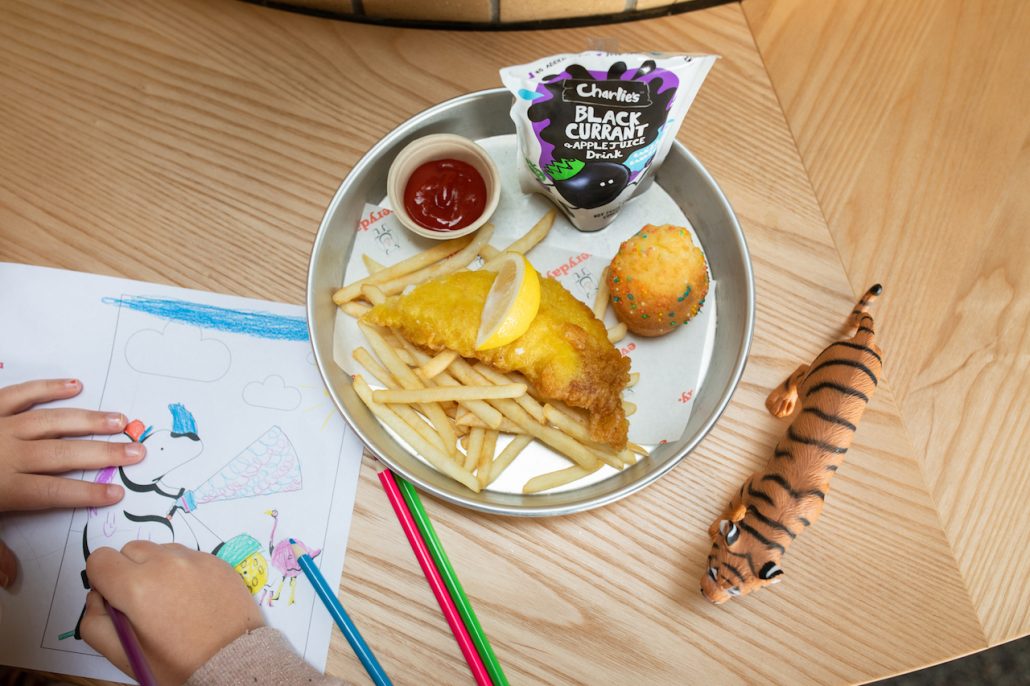 Everyday Eatery sits comfortably in a contemporary, light-filled space. It is the work of the Hamilton hospitality team of Mat Pedley and Maurice Montero (Mr Pickles and Bearded Weasel), Alex Hudson (Wonder Horse), and John Moughan, ex-Mizzoni Pizza. The café's general manager is Hannah Cho and, keeping things in the hospo family, Hannah's husband JK Baek is a chef at Mr Pickles.
Hannah previously worked for Kokāko Coffee in Auckland for almost 10 years and also did front of house shifts at award-winning chef Sid Sahrawat's restaurant, Sid at The French Café. At Everyday, she and her staff aim to create the best possible experience for customers.
The Everyday team, she says, really loves the zoo and wants to add great food and service to the mix. "I love seeing people sit down, relax and enjoying themselves. I love the vibe of hospo, and we will make this a welcoming place."
Mat Pedley says it's been a pleasure to work with zoo owners Hamilton City Council on the Everyday project. He says the café is designed as a destination eatery, catering to visitors to the 25ha zoo and Waiwhakareke Natural Heritage Park, as well as for the local community and those who just fancy a drive out of town for lunch.
Everyday has three different service areas that reflect its unique location: there is the chic main café, with extensive seating inside and out, open to the general public as well as zoo visitors, a kiosk at the rear that is accessed only from inside the zoo, and a small quick-bite unit within the zoo for pies and sausage rolls. If you're having coffee and a snack at the kiosk, you'll likely be joined by a crew of friendly peacocks trawling for fancy titbits.
Keeping things local, the café interior design is by city company Designwell, branding is by NinetyOne Creative, coffee is Rocket Organic, from the Rocket roastery on Barton Street in the CBD, and bread is from Volare on Kahikatea Drive. There's also a short but sweet list of New Zealand wines (a liquor licence is pending), Fine & Dandy tea, cold-pressed juice, smoothies, and other cold drinks.
Mr Pickles' head chef and co-owner Maurice Montero has put together Everyday's all-day breakfast menu. It bears the Pickles' stamp of quality ingredients and attention to detail; Maurice says it has dishes that he'd like to eat for breakfast himself. "I don't like weird and pretentious things. I want good bacon and sausages, good bread, and eggs. It just needs to be delicious.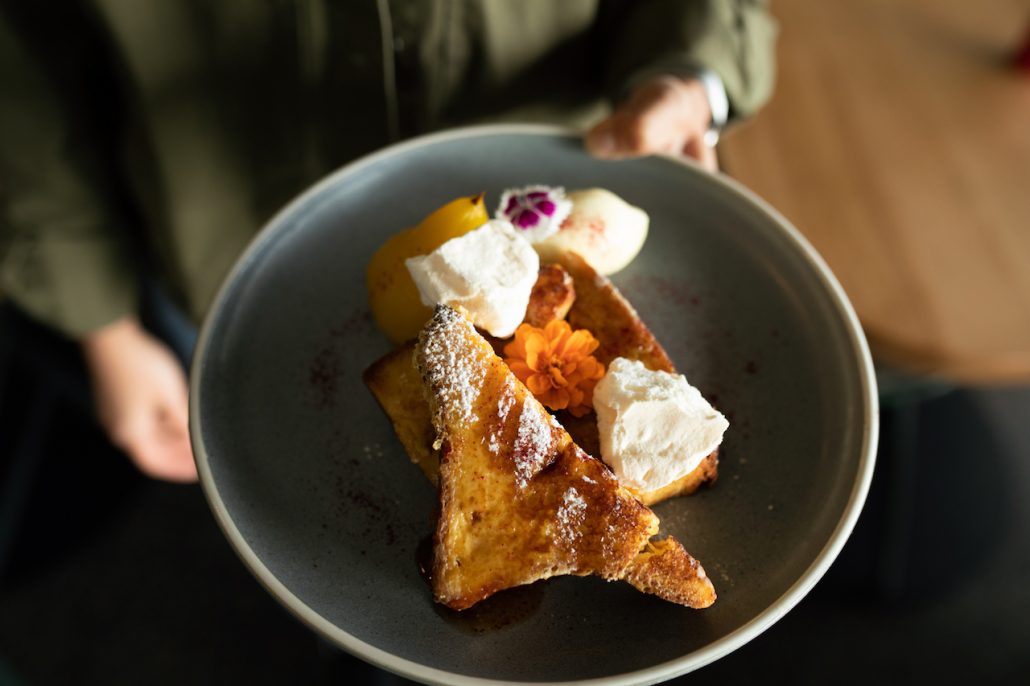 As well as a "big breakfast" with the aforementioned decent bacon, eggs and sausage, there's another of Maurice's favourites, the smoked ham hock with chorizo, beans, sourdough croutons, crispy pork belly and sour cream. There's also a hot-smoked salmon dish, tempura fried fish, sticky pork belly burger, French toast, and more, plus some shared platters (envisaged as a late afternoon go-to).
Everyday's cabinet has plenty of sandwiches, sweet treats and fancy burgers, and there's a $14 café menu for kids that includes a main dish, drink, and a cake or fresh fruit skewer.
The kiosk in the zoo has fresh savouries and cakes; at the smaller quick-bite unit, Maurice's made-from-scratch sausage rolls and beef and chicken pies are highly rated. The beef pies start with cross-cut blade, cooked whole for four hours.
My breakfast pick, the avocado and mushroom toast, is a winner. Maurice uses a mix of button and oyster mushrooms and the somewhat underrated  button mushrooms add great earthy flavour.
As Hannah Cho and her front of house staff welcome people to Everyday, a customer says, "I'm one of your neighbours and I've come to have a coffee." He finds a sunny table on the broad terrace where there are parents with preschoolers heading to the zoo, and it looks like Everyday will quickly find its niche in its community.