The city centre is changing and evolving. Yes, there's still disruptions as major redevelopments take place and store occupancies begin to return to normal, but in amongst all this is an array of incredible eateries, boutique shops and businesses, passionate business owners and operators and great experiences for all. There's some exciting new restaurants and stores too.
It's time to take a fresh look at the CBD because until you do, you won't realise what you're missing out on.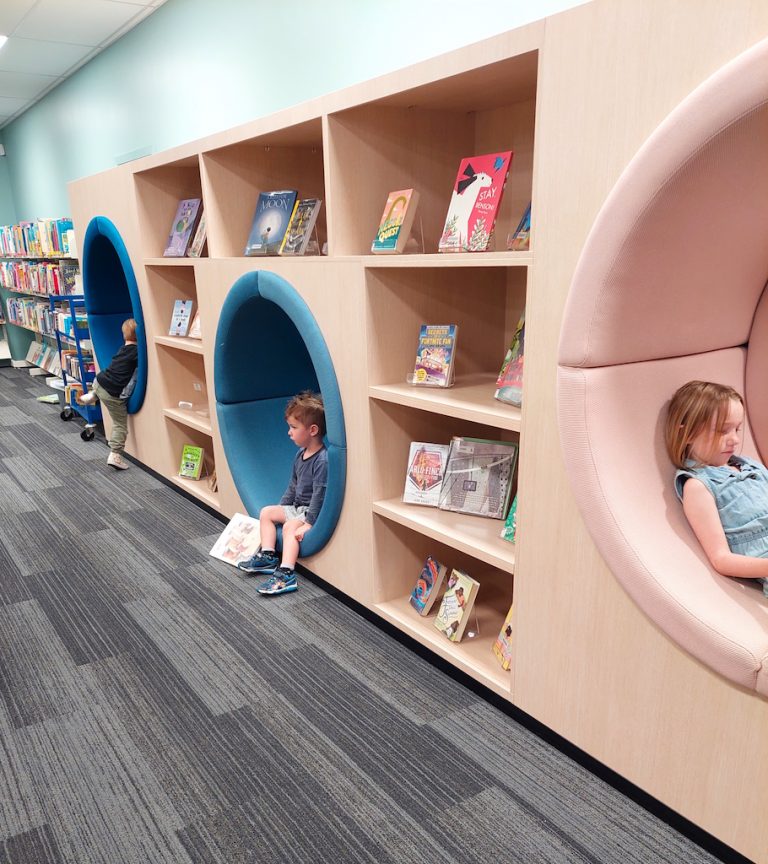 Whether you're looking for family entertainment, a great Saturday in the city, a girls' or lads' night out, entertainment ideas for friends, the best places to go for vegan food, fabulous new eateries to try or even dog friendly city centre ideas … there's some exciting new offerings awaiting you.
To help you rediscover the CBD, check out the revamped Downtown Tauranga website. You'll find an array of carefully curated experiences. Select a profile that suits you best, see what's on offer and discover a way to enjoy and experience Downtown Tauranga, your way.
Millie Pidwell – Downtown Tauranga
What's New
Picnicka
With a menu built on locally sourced, seasonal produce and the most divine interior design that raises the standard to dizzying new heights, Picnicka is the new 'Graze and Play' restaurant in the city centre at Thirty Eight Elizabeth. You'll fall in love with this incredible new bar and restaurant from the moment you walk in. (Read more about it on pages xyz.)
Nectar
From your morning coffee to your late-night nightcap, Nectar has you covered. Nectar is an all-day eatery where people can go to hang out. From breakfast to an espresso martini in the evening. It's fresh and funky with a Melbourne influence. It's a place to be, connect and refresh! Corner of Wharf Street and The Strand.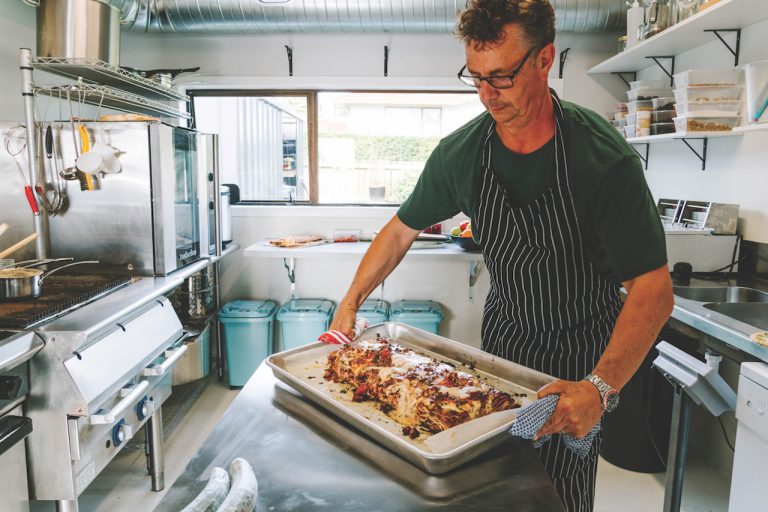 Casual Kitchen
No time to cook but want to savour fresh, delicious ready-made meals that you can dash home with and devour? Be part of the revolutionary Casual Kitchen experience. Check them out at 56 Devonport Road
Diced Games
This board game retail store has an extensive collection of games for you to enjoy, as well as great coffee and snacks. The perfect stop for all the family! 45 Grey Street, Tauranga
Paw Partners
Find the highest quality dog and cat accessories at Paw Partners on 89 Grey Street, Tauranga
Now This is Cool!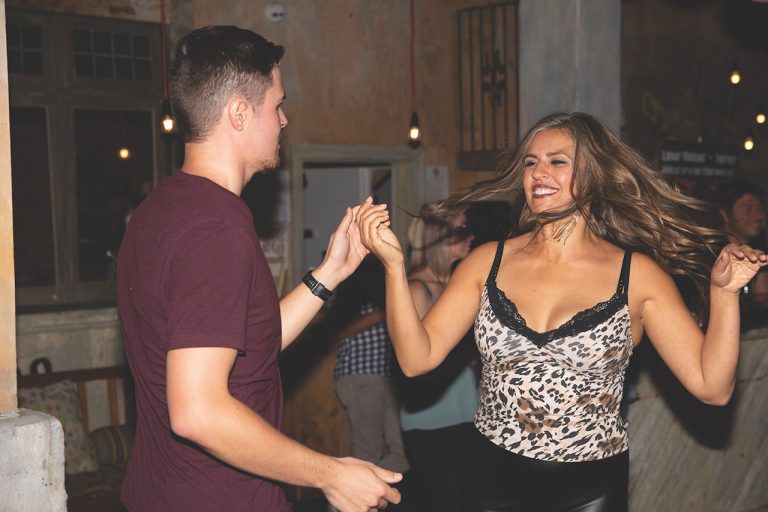 Thursday nights are social dance nights at La Mexica. Time to kick up your heels and salsa!
109 The Strand
A flaming coconut prawn curry served in a coconut bowl and lit up in front of you at Zozo Asian Street Food.
113 The Strand
From Wine and Clay night to children's workshops, the Pottery Studio is the perfect way to spend a few fun-filled hours being creative.
109 Devonport Road
Keep the Kids Entertained
Visit the Tauranga Library's temporary spot at He Puna Manawa on Devonport Road to read up about Hairy Maclary and your other favourite characters before heading to the waterfront for a climb on the lifelike sculptures.
Head to Memorial Park for some super speedy slides, or on Sundays a ride on the trains.
Go on a treasure hunt discovering the great murals.
Stop for the best hot chocolates and sweet desserts in town at But First Dessert.