Ask a local! It's the best travel advice I can think of, so why not apply it to our home patch too? We asked a variety of people who work in Hamilton Central to give us their favourite places to eat, drink and hang out.
Coffee
We started with coffee. Where is their favourite spot for that first cup of joe in the morning?
Chelsea Fleetwood from PFK loves Frank. "The people are awesome, the coffee is always bang on, and they do the most AMAZING cookie dough protein balls. Trust me – you can't stop here and not have one!"
You will find Ra Piripi from NAI Harcourts at Machina Café on London Street for his first caffeine fix, while Janey Haringa from JH Law is likely to be at Cream Eatery or Kopi.
Jaimie Batters from HMC concurs with Janey's recommendation for Kopi Café, saying, "Their barista, Sumin, is award-winning for good reason, providing the best coffee, thoughtful chats and a sprinkling of cheeky banter."
Meanwhile Alexander Wastney from Designwell agrees with Janey's choice of Cream Eatery. "Our design studio is based in Panama Square and so Cream Eatery is literally right below us, which can be a dangerous distraction as cinni-bun and cookie scents drift up the stairwell frequently. The team at Cream are always incredibly friendly and play an important part in creating a sense of belonging in our city community."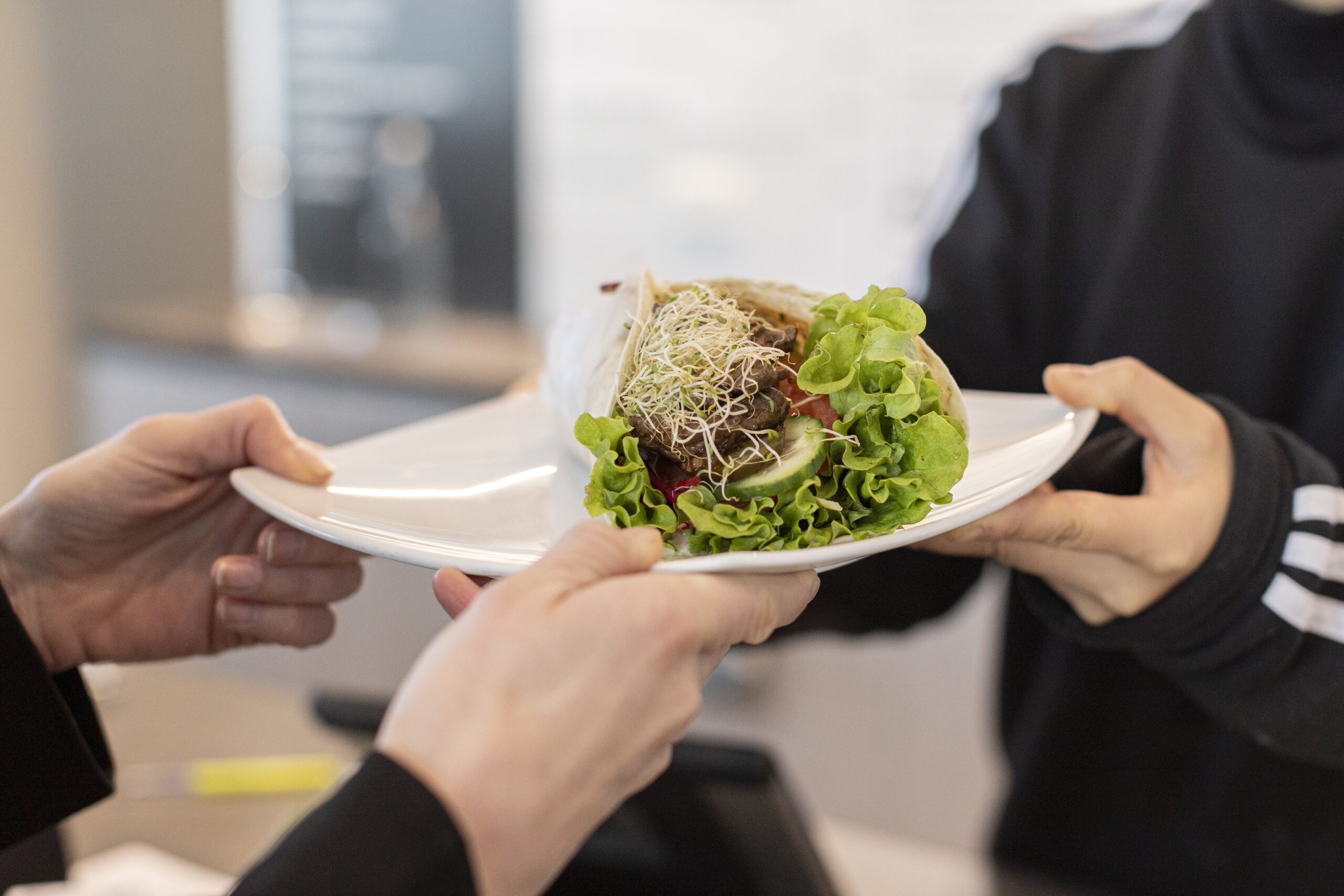 Lunchtime
If it's great salads and sammies you are after, Chelsea says Feedzone is your place. If you are entertaining clients, Janey says, "It's a close tie between Mr Pickles and Banh Mi Caphe. Both have gorgeous interior designs. I think there may be a joke amongst CBD diners who say you can always find a lawyer/banker/agent when lunching at Pickles or Banh Mi."
Asian eateries proved popular among our group with Ra a fan of Victors. Jamie says, "Saigon Noon is a lunch time staple, providing authentic, fresh and fast lunch time eats. My go-to is the Com Saigon – a Vietnamese rice dish served with various greens and pickled vegetables, with rice paper rolls to share."
Alexander says, "Szechuan Style has become a studio favourite for a team-wide lunch. We love all the classics (kung pao chicken, Szechuan dumplings, sizzling cumin lamb) but we've also found some absolute bangers like the pork stuffed eggplant dish which is well worth a try. We love the chilled vibes and how the lazy-Susan brings the whole team together."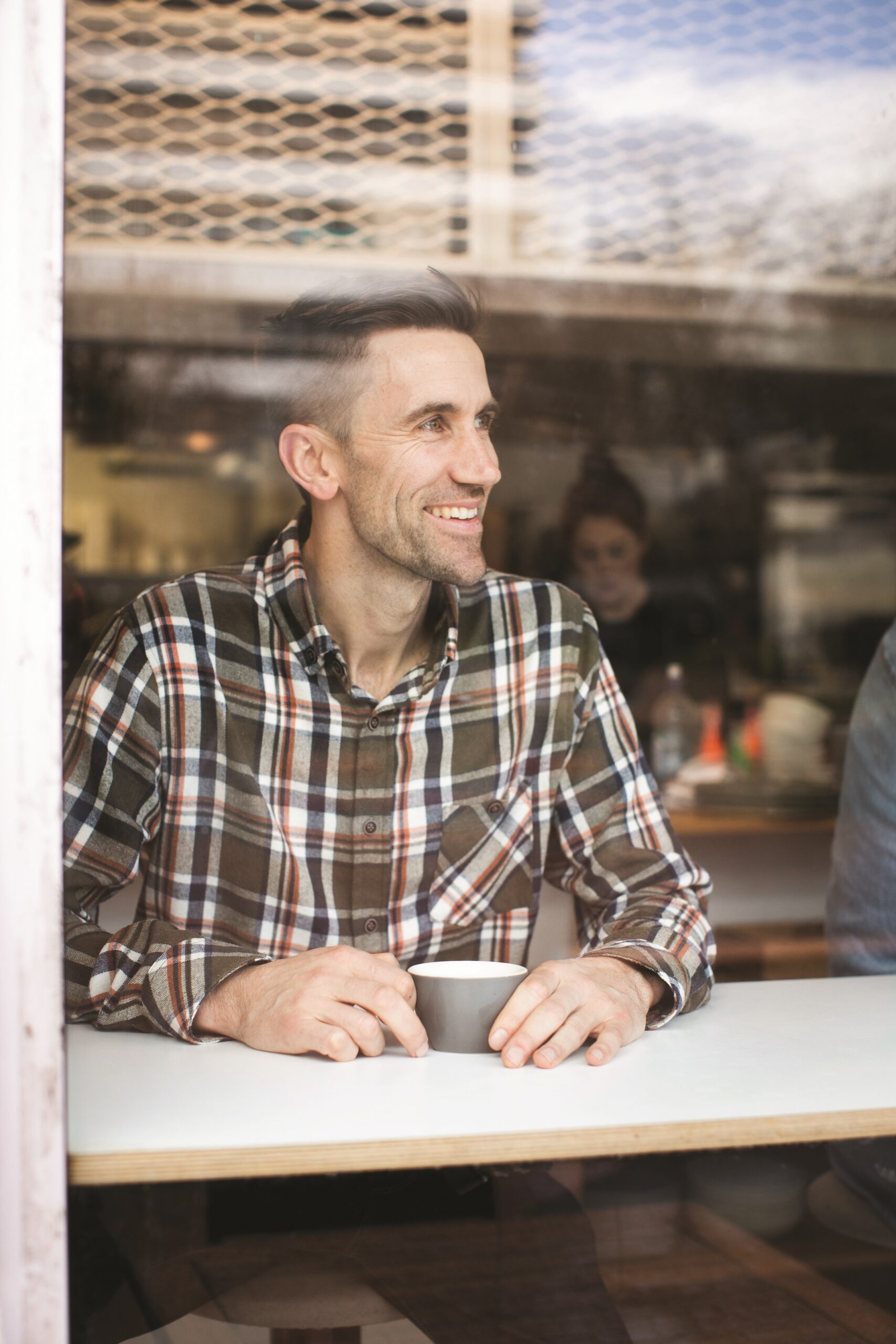 5 O'clock Drinks
The Helm, Ernest, Mr Pickles and Wonderhorse appeared consistently in response to where they'd raise a glass at the end of a big week.
Ra says, "The Helm Bar would be the only place to go at 5pm, any day of the week.
Happy Hour till 6pm, UFC Sundays and home of the mighty Hamilton Old Boys Guzzlers, this is
a place where the staff really take the time to deliver fantastic service."
Alexander says, "Mr Pickles will always hold a special place in our studio as it was one of the first spaces we helped design. We love sitting at one of the lane-side bar tables and trying the latest seasonal brew on tap. The music, service, and overall atmosphere are always on point, and you're bound to bump into other passionate Hamiltonians debriefing on their week."
Janey is more focused on the beverages and loves the Honey Bee at Wonderhorse, if not revelling in a Cosmo at Gothenburg. "I have searched all over and have yet to find a cosmopolitan as fresh as the ones served at Gothenburg. Gothenburg's Cosmo is a drink I proudly talk about when I'm out of town."
Insiders' Tips
With all that eating and drinking, Chelsea's top tip was to get in a morning gym session before work. She heads to Body Fit Training CBD. Ra says, "Locals and visitors should try a class at Core MMA Gym at least once. It's a world class facility with world champion coaches in the heart of our beautiful city. There's a super-hot sauna and ice baths to stimulate the sensors or recover. Take the kids along to let loose in the parkour gym or book in a private session with one of their leading personal trainers."
We will leave you with Jamie's top tip: "Get outside and hit the pavement when you get the opportunity. I have stumbled across my top spots on my daily commute, staples that I could have missed if driving! Not only do I get to enjoy fantastic eats and beautiful spaces, but I have found space in a community of humans all sharing a common love for nourishing the Hamilton hospo and retail scene."